Climate crisis

is the epic challenge of our lives.

But we're confident we can solve it. Clear eyed and connected, we see what's possible when everyone shows up. Leaders. Doers. Rulebreakers. With passion for humanity, climate justice and nature.

Getting to the future we want will take all of us to build a movement. Everyone moving with purpose towards plural, plentiful, outside the status-quo … Solutions.

Learn More About What We Do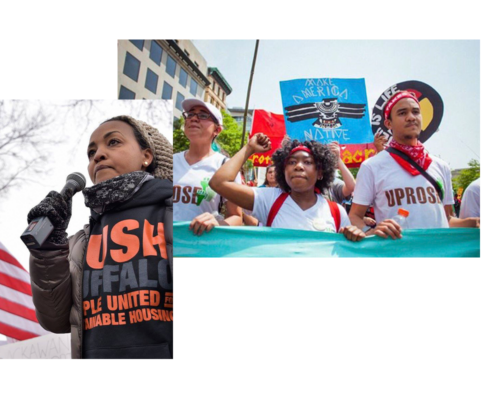 In just one year, CEO Gloria Walton has more than quadrupled The Solutions Projects' impact and influence by leading a growing team now funding and amplifying the innovations of more than 100 grassroots grantees.
Gloria's Impact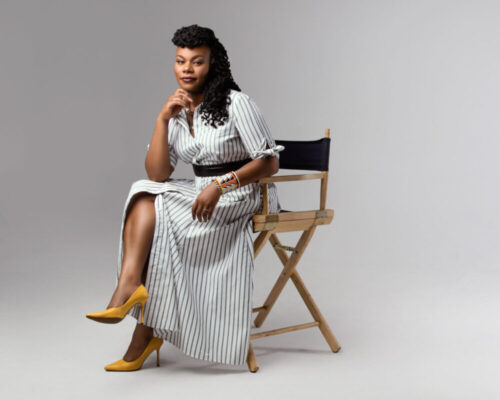 Community leaders
solving climate problems

need support.

That's where we come in. Our grantmaking, media, and cultural support for grassroots organizations helps clear the way for their work in community organizing.

Learn About Our Grantees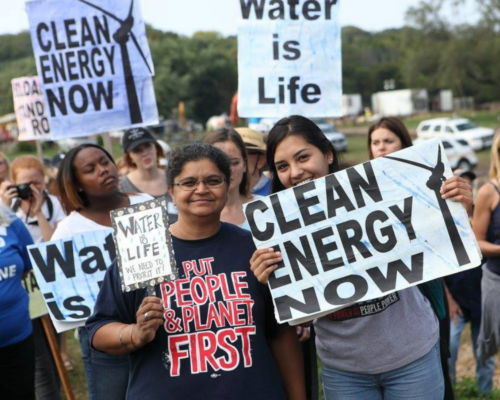 Hope & Justice: The Latest Shifts in the Climate Solutions Media Landscape
Since 2018, we've been following media coverage to see where the gaps are when it comes to renewable energy stories and how the energy narrative reflects people and communities. In June, we sat down with Uproot and the Solutions Journalism Network to discuss the most recent findings from the Climate Solutions Narrative Trends report, and share active case studies and resources available to those trying to turn the tide with climate media.
Watch the Webinar on Youtube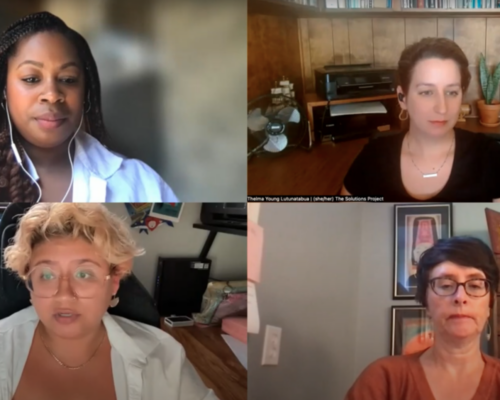 Donate To The Solutions Project
Your donation supports environmental grants to grassroots organizations on the frontlines of the climate crisis. Communities where Black and brown and white people work together to make sure everyone has affordable housing, a good job, a healthy place to live. A future where people and the planet thrive. Help us create the world we want, the one we all deserve.
Donate