Climate change

is the most intersectional issue of our time. And we have the frontline solutions to solve it.

The Solutions Project accelerates a just transition to a regenerative economy.

We fund and amplify climate justice solutions created by Black, Indigenous, immigrant, women and communities of color building an equitable world. Together with our grantee partners we are creating a future where everyone has access to clean energy and air, safe drinking water, affordable housing, healthy foods, good green jobs.

Learn More About The Solutions Project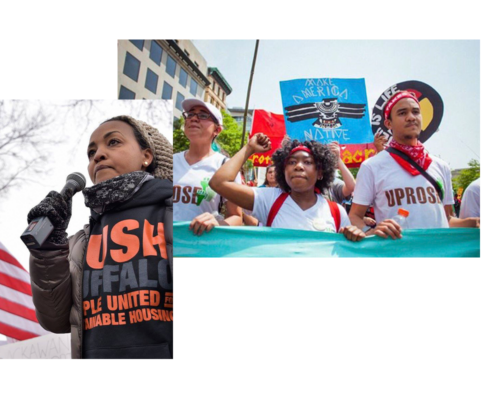 Gloria Walton, CEO and President of The Solutions Project, and Mark Ruffalo, actor, producer, activist, and Co-founder of the Solutions Project joined TIME Magazine for a week full of celebrations and powerful conversations.
CO2 Earth Award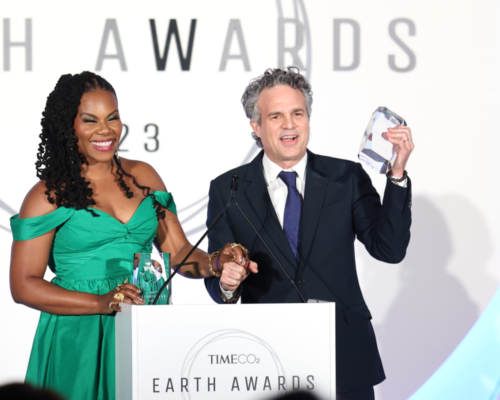 Community leaders
solving climate problems

need support.

That's where we come in. Our grantmaking, media, and cultural support for grassroots organizations helps clear the way for their work in community organizing.

Learn About Our Grantees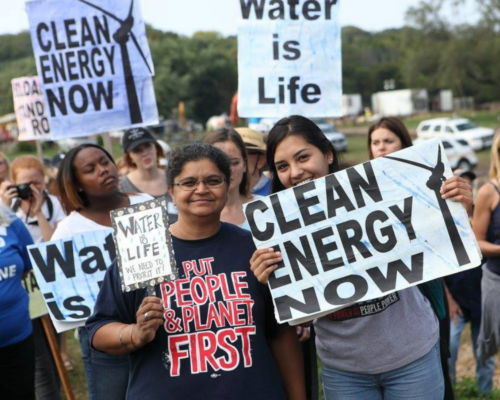 Black Climate Week
Now in its third year, this award-winning campaign is focused on philanthropy and its power to create the future we want by showing up in solidarity with Black communities advancing a just transition to an equitable and regenerative economy. As climate action rises in importance across all communities, a spotlight on Black leadership offers a powerful path forward.
Black Climate Week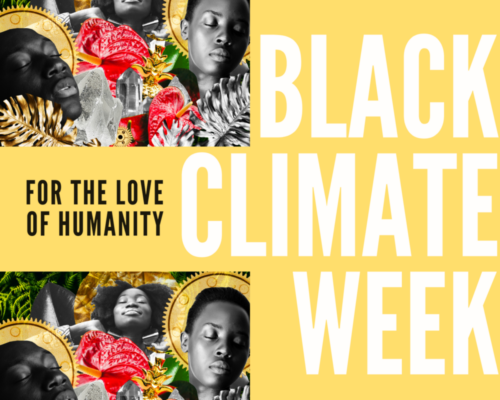 Donate To The Solutions Project
Your donation supports environmental grants to grassroots organizations on the frontlines of the climate crisis. Communities where Black and brown and white people work together to make sure everyone has affordable housing, a good job, a healthy place to live. A future where people and the planet thrive. Help us create the world we want, the one we all deserve.
Donate