Climate change

is an existential crisis that affects everyone.

And we are confident that we have the solutions to meet this moment. Clear eyed and connected, we see what's possible when everyone shows up in solidarity.

Leaders. Doers. Rulebreakers.

It will take all of us to build a movement. Everyone moving with purpose towards plural, plentiful, outside the status-quo … Solutions.

Learn More About What We Do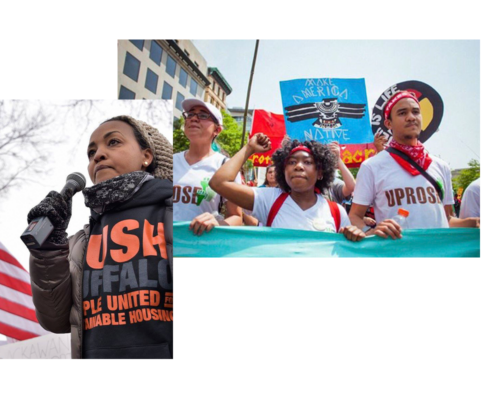 Since coming on as President and CEO, Gloria Walton has more than quadrupled The Solutions Projects' impact and influence by leading a growing team now funding and amplifying the innovations of more than 100 grassroots grantees.
Gloria's Impact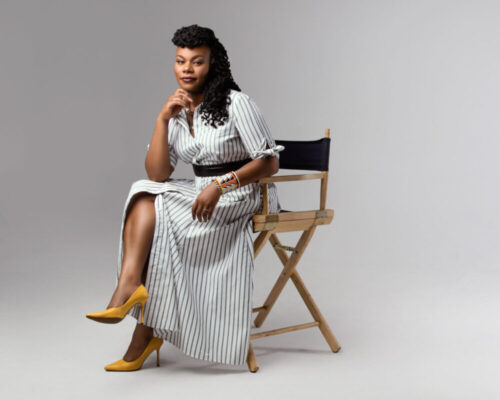 Community leaders
solving climate problems

need support.

That's where we come in. Our grantmaking, media, and cultural support for grassroots organizations helps clear the way for their work in community organizing.

Learn About Our Grantees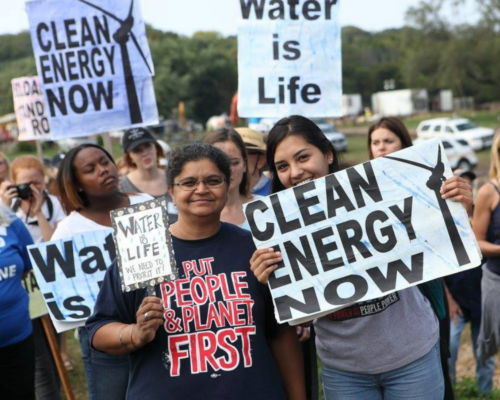 The Fund for Frontline Power
We are proud to announce the launch of a new funding opportunity The Fund for Frontline Power (F4FP)! The vision of the fund is to move resources to frontline communities who are implementing climate solutions that are inclusive, regenerative, replicable, and scalable.  This fund has been designed and managed by a 13-member Grassroots Governance Body comprised of grassroots climate justice advocates from across the country. The Governance Body will also review and make final decisions on the fund awards.
Fund for Frontline Power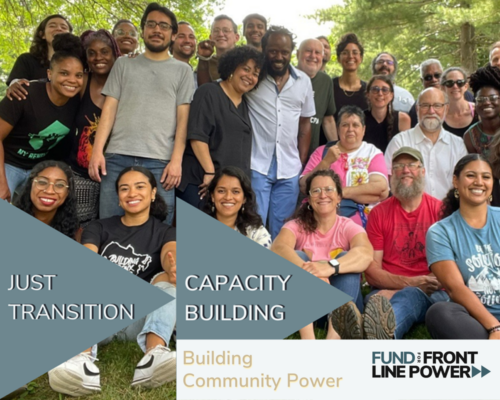 Donate To The Solutions Project
Your donation supports environmental grants to grassroots organizations on the frontlines of the climate crisis. Communities where Black and brown and white people work together to make sure everyone has affordable housing, a good job, a healthy place to live. A future where people and the planet thrive. Help us create the world we want, the one we all deserve.
Donate