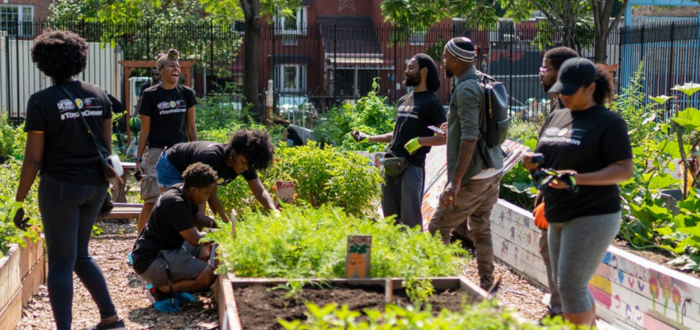 Grantee Support
We offer capacity and collaboration so our grantees thrive
The Solutions Project and our grantees have been central in making climate justice a higher priority in politics, philanthropy, culture, and the private sector.
We popularize ideas such as 100% renewable energy because we follow the leadership of grassroots organizations, who in turn trust us to help grow their impact and influence. Our role is to increase power in frontline communities to scale the climate solutions they create. 
Since 2016, we have been recognized for our bold, positive, and reflective climate narratives rooted in grassroots power-building. In addition to grant dollars, we support our grantees with communications and media capacity.
"The Solutions Project is trusted by frontline leaders because it has demonstrated its capacity to listen, learn from, and truly strengthen grassroots innovations in solving the climate crisis."
– Miya Yoshitani, Former Executive Director of APEN Action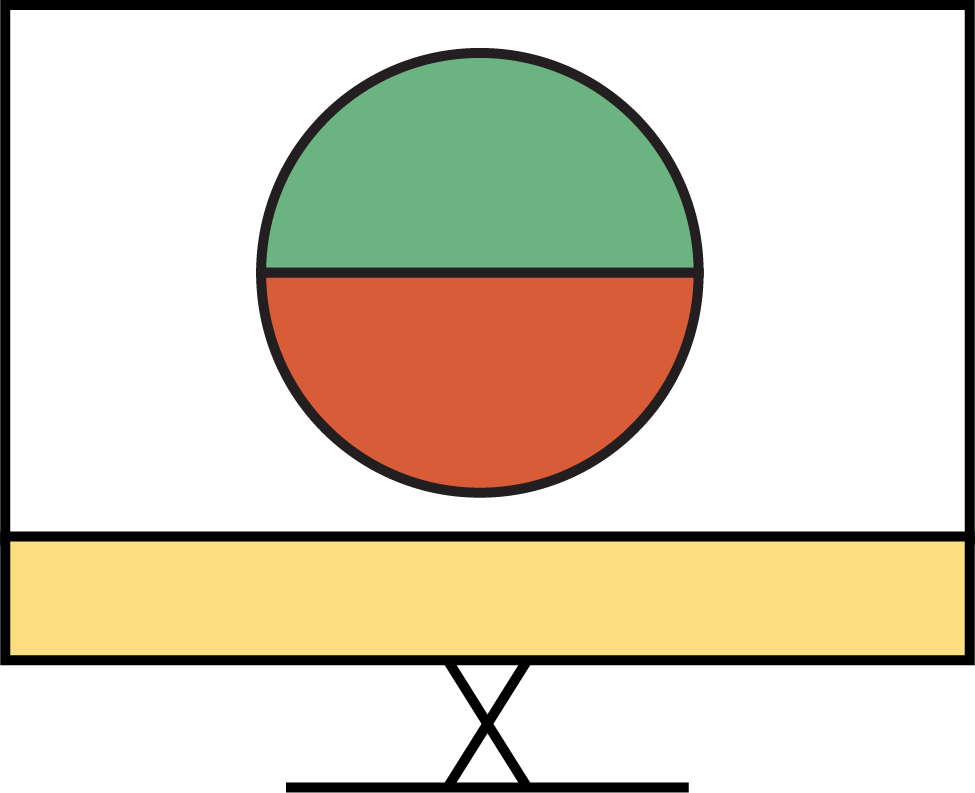 Build Media Capacity
We're working to shift media coverage of the climate crisis.
|  LEARN MORE  |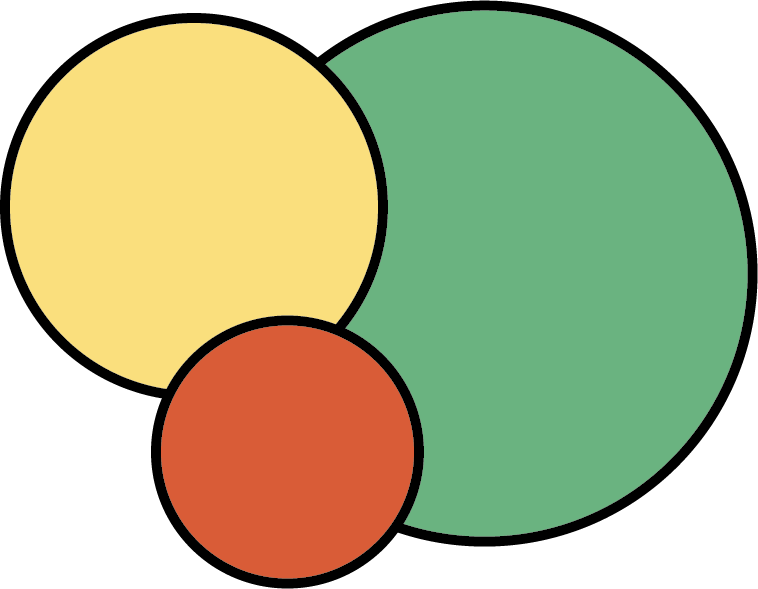 Create Resilient Communities
We provide support to increase the resilience of communities in the face of crises.
|  LEARN MORE  |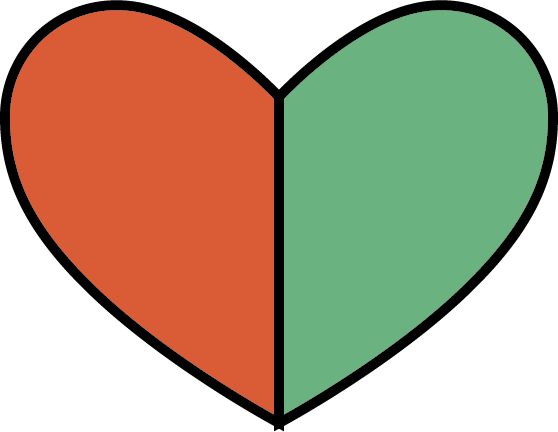 Grantmaking Infrastructure
We co-created three unique funds to support climate justice innovation.
|  LEARN MORE  |