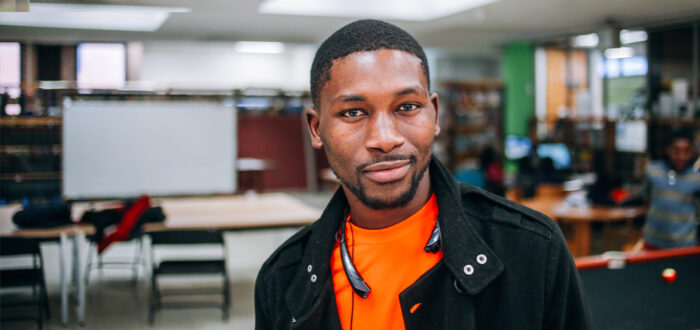 Who We Are
We know grassroots leaders create equitable and climate resilient solutions — for 100% of people.
We believe in a world created by all of us, for all of us.
The Solutions Project envisions a world that is driven by purpose. One that combines and amplifies radical ideas and hard work from those whose voices typically might go unheard. A world where equity — for women, Black people, Indigenous communities, people of color; everyone — is a priority.
We believe 100% of people deserve to be healthy and thriving.
Everyone deserves 100% fresh air, safe water, and rich soil. Grassroots leadership brings social good and racial equity to the climate equation. A stable climate nurtures dynamic, vibrant communities. We're proud to support the climate change rockstars doing the heavy lifting to take us there.
We believe cultural forces can activate and amplify our work.
The Solutions Project uses our culture platform to connect the leaders, the innovators, and the solutionaries to a greater collective. We leverage celebrity voices to amplify the voices of the rest of us, creating cultural momentum to empower our work.
OUR TEAM
We're powered by
passionate people
Meet our team of experienced, dedicated professionals pushing the boundaries of what's possible, and building equity for all.
Our Team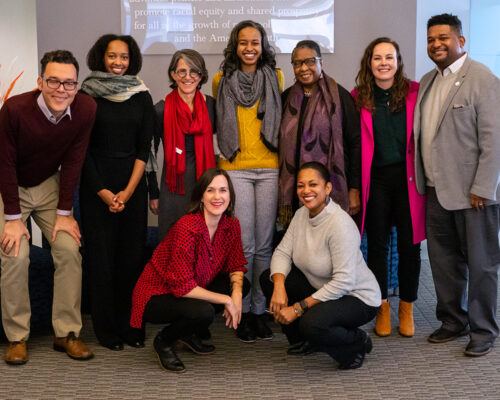 OUR FUNDERS
Our work is made possible by
visionary organizations
We thank the individuals and the organizations that provide next-level funding to help us deliver expert, powerful support.
Our Funders