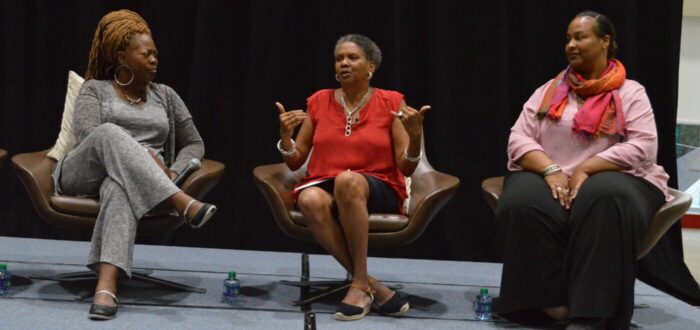 Inspiring Action
Changing the Narrative About Climate Change
The Solutions Project centers the people most impacted by climate change.
That's why we celebrate frontline climate justice leaders. We make their work visible. And we amplify their stories by partnering with influencers and media outlets. This image shows our grantee-partner, Soulardarity, celebrating installation of solar street lamps in Highland Park, Chicago.
Learn About Our Campaigns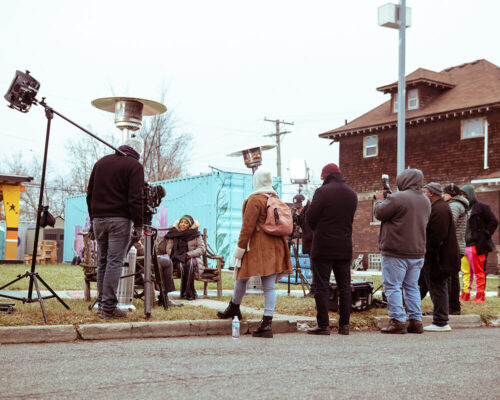 Our work continues to evolve.
We are especially honored to have received awards and some funding for our work supporting our grantee partners. As we grow, we remain dedicated to supporting grassroots leadership with the capacity-building support and training they need.
Join the climate justice movement today. Connect with an organization working for climate justice near you.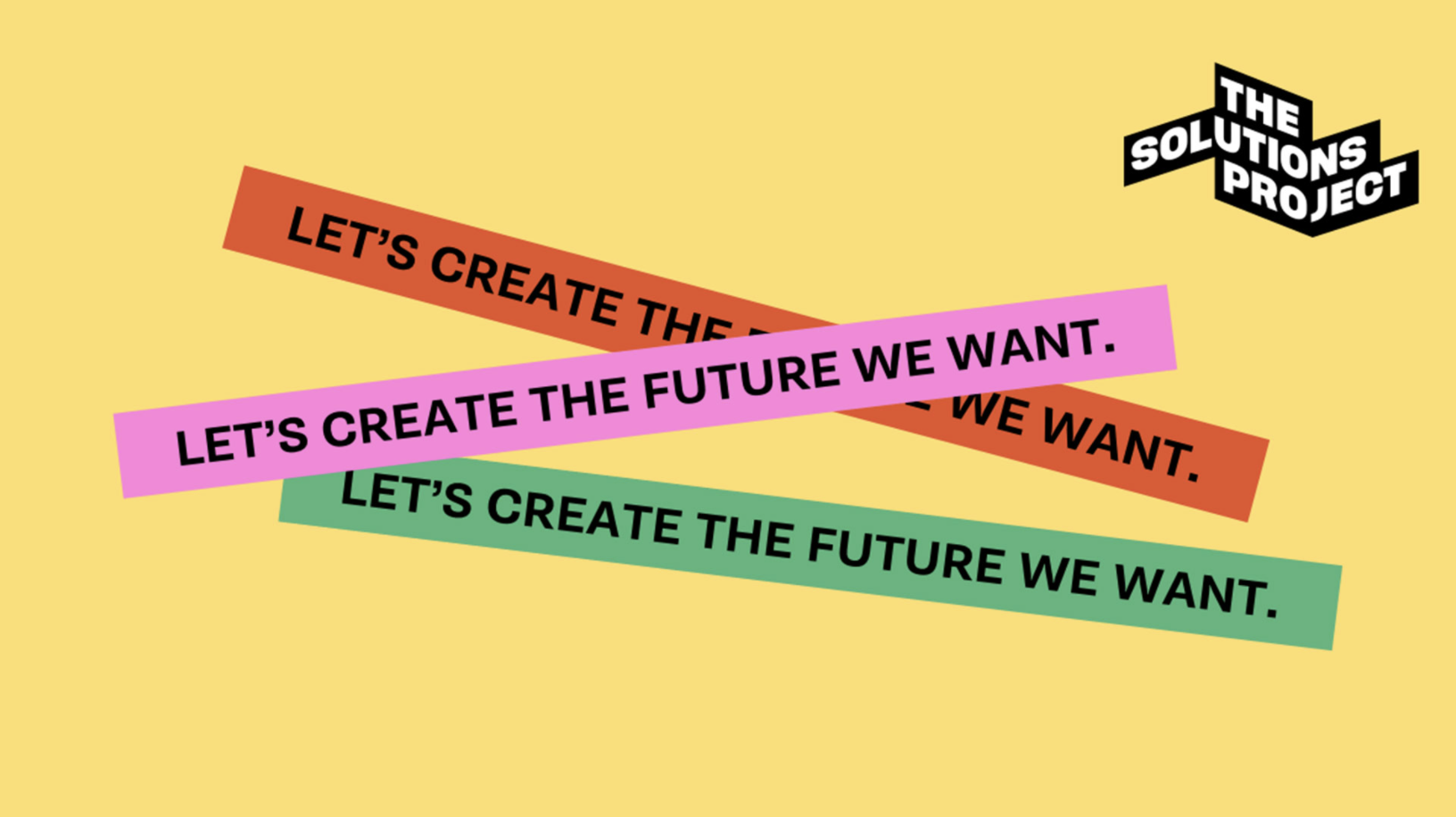 Received 2 Anthem Awards
The Solutions Project received a Gold for Sustainability, Environment, and Climate Best Strategy, and a Bronze for Campaign – Brand from the Anthem Awards, which recognizes social impact work from across the globe.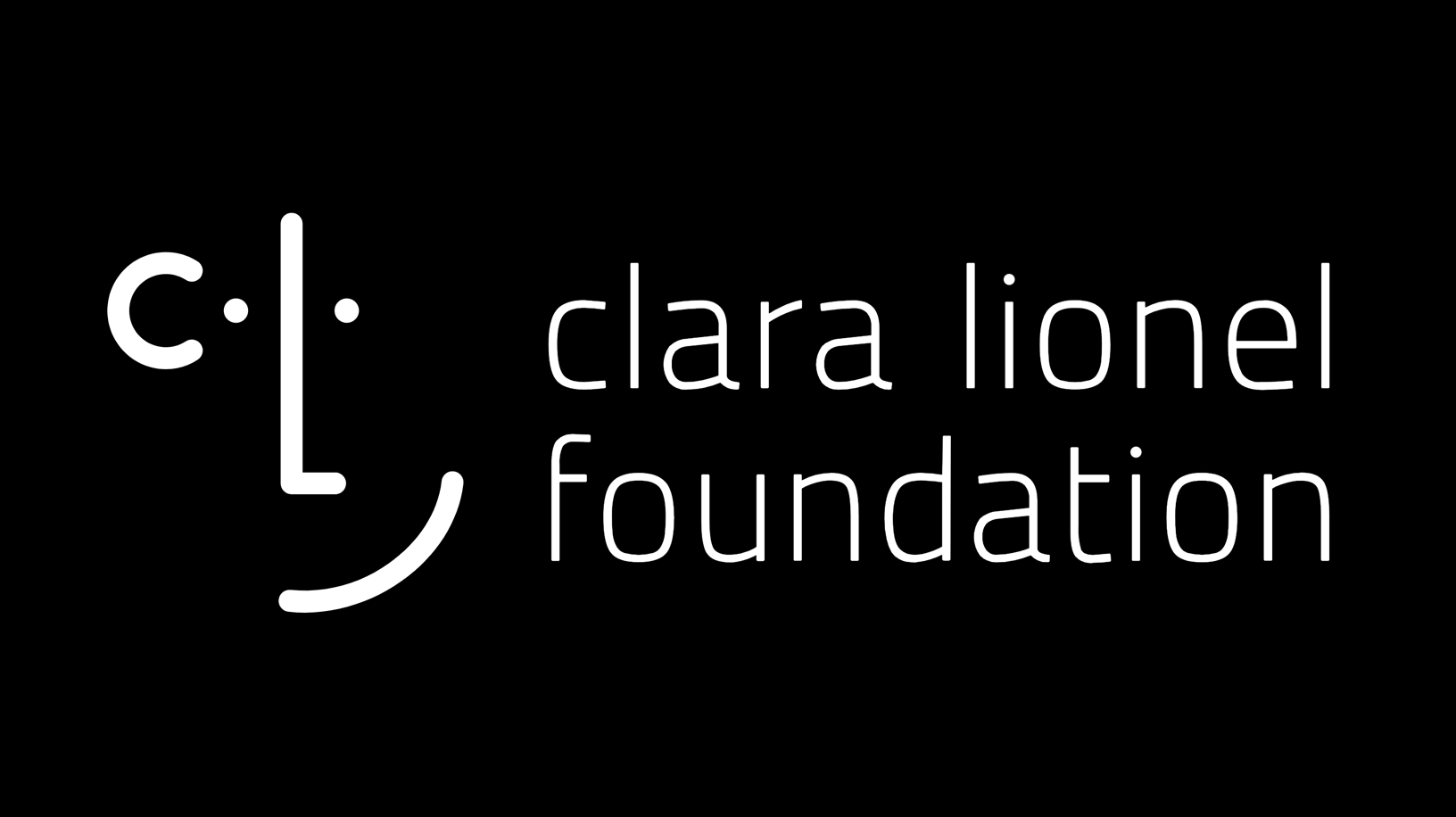 Funded by Rihanna's Clara Lionel Foundation
The Solutions Project is one of the 18 climate justice organizations to receive a collective $15M for our work on the frontlines of climate justice. The Foundation worked in partnership with co-founder and former Twitter CEO Jack Dorsey's philanthropic initiative, #StartSmall.