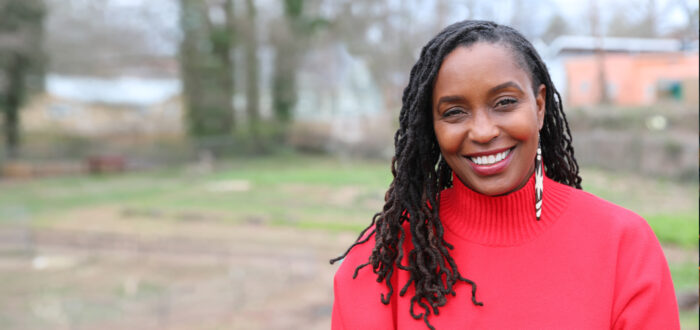 Our Impact
We amplify the ideas and energy of the people working at the frontlines of the climate crisis.
Women and people of color are most impacted by climate change.
Yet, while they're creating solutions, they frequently face roadblocks.
They lack financial resources to take their work to the next level. They don't have access to critical technical support and mentorship. They're often overlooked as subject matter experts in their fields. They don't get quoted in the media, their progress isn't shared, and their innovations are often appropriated. Their voices aren't heard. It's frustrating to face these obstacles while leading innovative work that could make a widespread impact. 
If only…
If only they had access to funding and support to expand their work. If only they had the ability to amplify their message through the media, to amass a larger listening audience. If only they could leverage connections to a greater collective of grantmakers, celebrities, influencers. If only they had everything they needed to create the future they want.
That's where we jump in.
Photo of Angelou Ezeilo by Kaia Rose/Rachel's Network
"We have been able to use [The Solutions Project staff] as a sounding board for real advice and strategy about how to leverage our work. Their role has been as an allied strategist."
— Nathaniel Smith, Partnership for Southern Equity
90% People-of-Color led organizations
We help meet the need for giving to more diverse frontline leadership.
36 U.S. states and territories
We invested our funds throughout the U.S., focusing on the Gulf South and the Coasts as two distinct demonstrations of our theory of change: when frontline leaders of color have the financial and media support they need, bold climate solutions are implemented at scale.
75% Women-led organizations
We made substantial progress towards our 100% Commitment to Justice in 2021.
256 Grants awarded
We made $11,281,316 in grants last year.
Our Grantees:
Inspiring Leaders
Our grant recipients are leaders out front of cultural shifts, advocating for solutions to our most pressing problems made worse by climate change. They're driving community development, supporting rural organizing, and helping secure the passage of landmark climate legislation. Get to know these inspiring leaders.
Our Grantees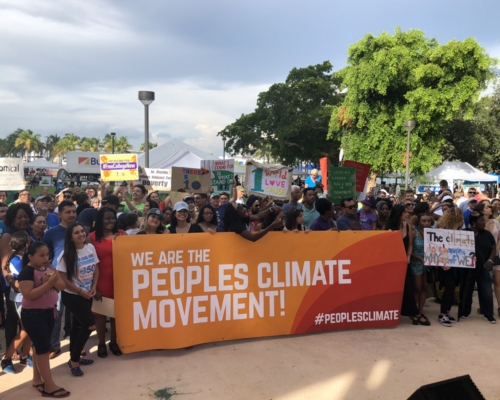 OUR GRANTMAKING IMPACT IN 2021
2021 Evaluation Summary
This evaluation was prepared by longtime partners and third-party evaluators, Frontline Solutions. Given their record, we are confident that their research methods and analysis align with our 100% Commitment to Justice. The results demonstrate grantmaking through a pandemic, racial uprising, and leadership transition primarily supporting people-of-color and women-led organizations working on climate justice, clean energy, food, water, soil and a Just Transition to a regenerative economy.
Read the Report (PDF - 2MB)