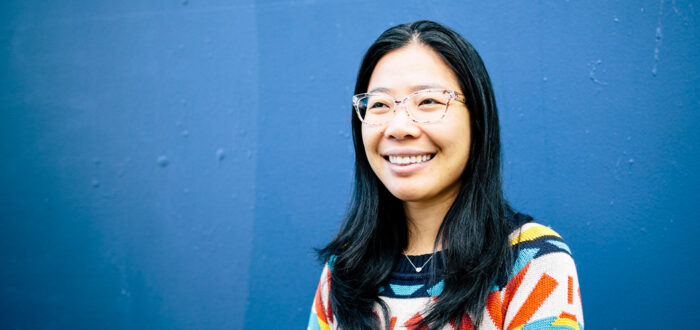 What We Do
We support climate changemakers, innovators, and solutionaires at the grassroots.
The Solutions Project backs climate changemakers with grants, amps up their media capacity, and hooks them up with influential people. They do the heavy lifting — we're there for support.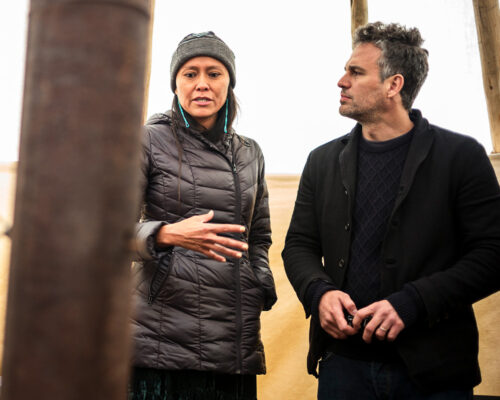 Grants to
Support Grassroots Innovation
Our Fighter Fund grant program provides financial support for grassroots organizations improving lives in communities facing the climate crisis.
About Our Grantmaking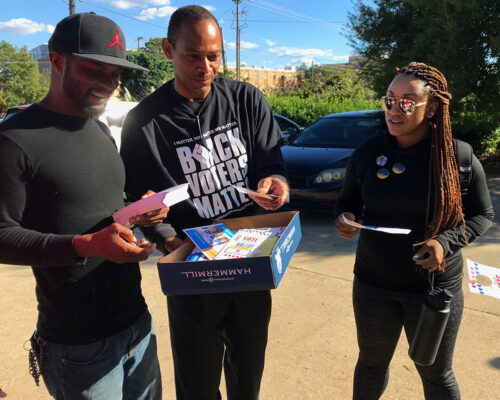 Raise Awareness for
Climate Justice Solutions
Our work led to a dramatic shift towards climate justice solutions in 2020. Our front-line grantee partners improve lives by redirecting the media narrative, inspiring policy change, and stepping into national leadership roles.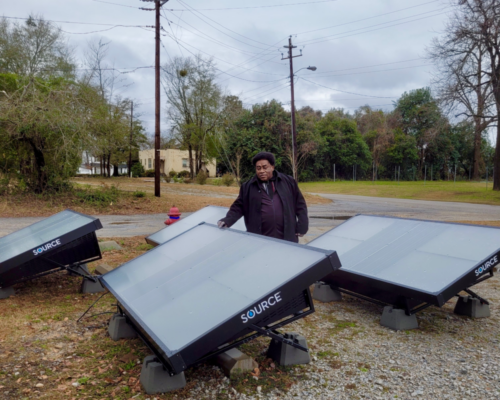 Media Storytelling Services & Leadership Coaching to
Impact Culture
We help frontline leaders better tell their stories, convey their impact, and reach more people about climate solutions that work for all of us.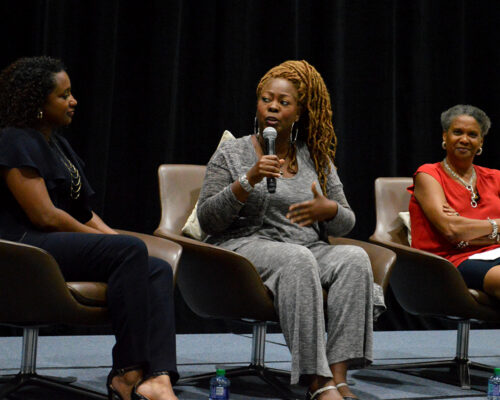 Connections & Collaborations to
Grow Networks
We facilitate partnerships and group co-learning, and make introductions to build a collaborative culture and achieve collective impact.