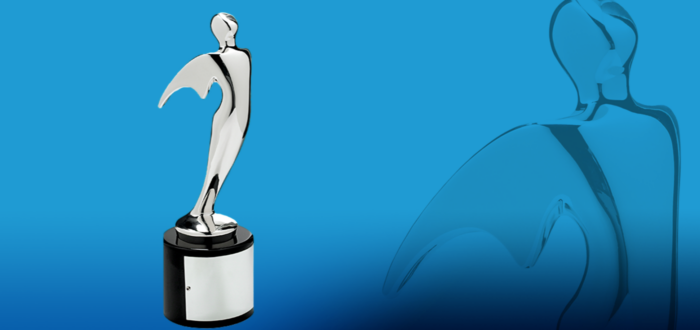 The Telly Awards Honors The Solutions Project
We are thrilled to announce that we have been awarded the Silver Medal for our social video "Writing a New Story for Climate Justice" in collaboration with TED countdown, narrated by Don Cheadle. A story of urgency, possibilities, and hope for a green future!
The Telly Awards annually showcases the best work created within television and across video, for all screens. Receiving over 12,000 entries from all 50 states and 5 continents, Telly Award winners represent work from some of the most respected advertising agencies, television stations, production companies and publishers from around the world. The Telly Awards recognizes work that has been created on the behalf of a client, for a specific brand and/or company (including your own) or self-directed as a creative endeavor.
The Telly Awards, the world's largest honor for video and television content across all screens, announced this year's winners, including a variety of top-tier brands and organizations as well as smaller media companies such as ViacomCBS, Warner Bros. Worldwide TV Marketing, Sony Music Entertainment, Microsoft, ESPN, PBS Digital Studios, Mytonomy, Freethink, Nice Shoes, CTRL5, Feed the Children, Square, Crunchyroll and Fast Company. This year's edition received over 11,000 entries and saw an increase in global submissions from Australia, Mexico, across Europe (Germany, Spain, France) and Asia (Malaysia, Singapore, Taiwan).