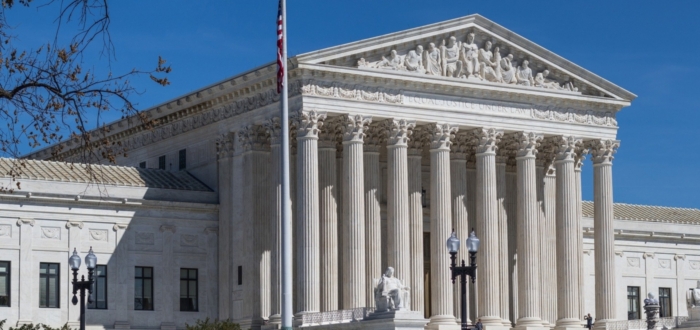 Inflation Reduction Act Statement
This week, the Biden Administration signed the Inflation Reduction Act into law following its passage by both the House of Representatives and Senate. The media and large climate institutions deem it as landmark legislation and one of the biggest federal environmental policies won in decades. The legislation states that the government will make historic investments to expand renewable energy, address air pollution, improve access to clean water supply, and reduce greenhouse gas emissions through greener transportation and infrastructure. However, it lacks strong climate justice provisions to protect Black, Indigenous, immigrant, women, and People of Color communities most impacted by the climate crisis and other injustices. In fact, concessions were made, making it easier for fossil fuel projects like pipelines and offshore drilling on Indigenous lands, the Gulf South, Alaska, Virginia, and West Virginia to get approved.
"The Inflation Reduction Act is a clear indicator that the Biden Administration is paying attention to one of the most urgent issues of our time – the climate crisis. Investing in cleaner energy and air, the creation of millions of green jobs, and reducing emissions overall are key actions we need towards creating a sustainable world. While there are climate justice components, this legislation isn't doing enough and has the potential to do more to resource and protect the most impacted communities or transition workers out of dirty industries," said Gloria Walton, President & CEO at The Solutions Project.
Walton continued, "This legislation makes incremental progress, however, it continues to support the expansion of fossil fuel projects and focus on controversial carbon removal technologies, instead of prioritizing frontline climate justice solutions that have proven effective, such as affordable housing, regenerative agriculture, and community resilience hubs. The Administration promised that 40% of federal climate and clean energy benefits go towards the most impacted communities through its Justice40 Initiative. As it stands, the Inflation Reduction Act does not even reach half of the 40% commitment. This is a major gap that must be closed in implementation.
Implementation is about community organizing, power building, and deciding who benefits. We have the opportunity to center climate justice and ensure that this is driven by the people most impacted to build economic, electoral, and political power – transforming our neighborhoods and local infrastructure.
The role of government is to exercise unwavering leadership to protect all people and the places we call home. It's imperative to recognize and glean the lessons of the past, where decisions were made to sacrifice frontline communities, causing immeasurable harm and detrimental impact. Now, we are in a pivotal moment, where the government needs to be accountable and prioritize investments in the communities that they have left behind. A Just Transition requires a principled stance to repair the harm, keep fossil fuels in the ground, and invest in our communities, our shared future, and intersectional strategies for a green economy."
Given the incredible scale of philanthropic funding and climate advocacy efforts, we honor the results achieved and celebrate the intergenerational environmental justice movement that influenced policy makers to finally take major federal action.