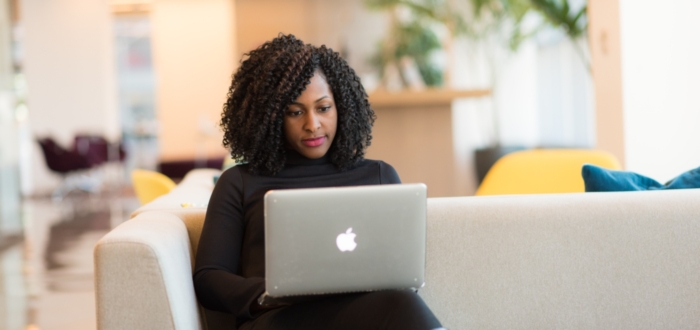 Blog
Find out what we're up to
Welcome to our blog!
The is a space to learn about the many facets of climate justice, environmental justice, and renewable energy from different viewpoints. We'll recommend books to read, leaders to follow and podcasts to listen to. We'll discuss trending topics and the intersectionality of racial justice and gender justice in the environmental movement, while sharing the many different perspectives on how this work moves people to action from philanthropists to frontline and grassroots leaders, to you. Yes, you!
This blog is just one of the ways to help our collective voices be heard and highlight the solutions that exist within our own communities. We hope you'll join us!
#LetsCreateTheFuture