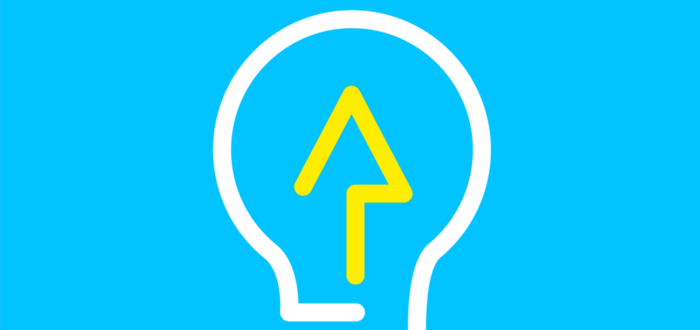 Named to Fast Company 's World's Most Innovative Companies for 2022
We have some exciting news to share with you…
*Drumroll please*
The Solutions Project has been named one of Fast Company 's World's Most Innovative Companies for 2022!
"It's an honor to be recognized as one of the most innovative companies in the world by Fast Company," said Gloria Walton, President & CEO of The Solutions Project. "This award shows that the work The Solutions Project does – centering Black, Indigenous, immigrant, women, and People of Color communities and climate justice solutions — is being seen and heard. I am incredibly proud of our team, all women who are dedicated and passionate about creating a sustainable future where all people and nature can thrive together."
This year's list honors businesses that are making the biggest impact on their industries and culture as a whole — ultimately thriving in today's ever-changing world. These companies are creating the future today with some of the most inspiring accomplishments of the 21st century.
We are proud to join the ranks of Canva, Microsoft , SpaceX , and more of the World's Most Innovative Companies.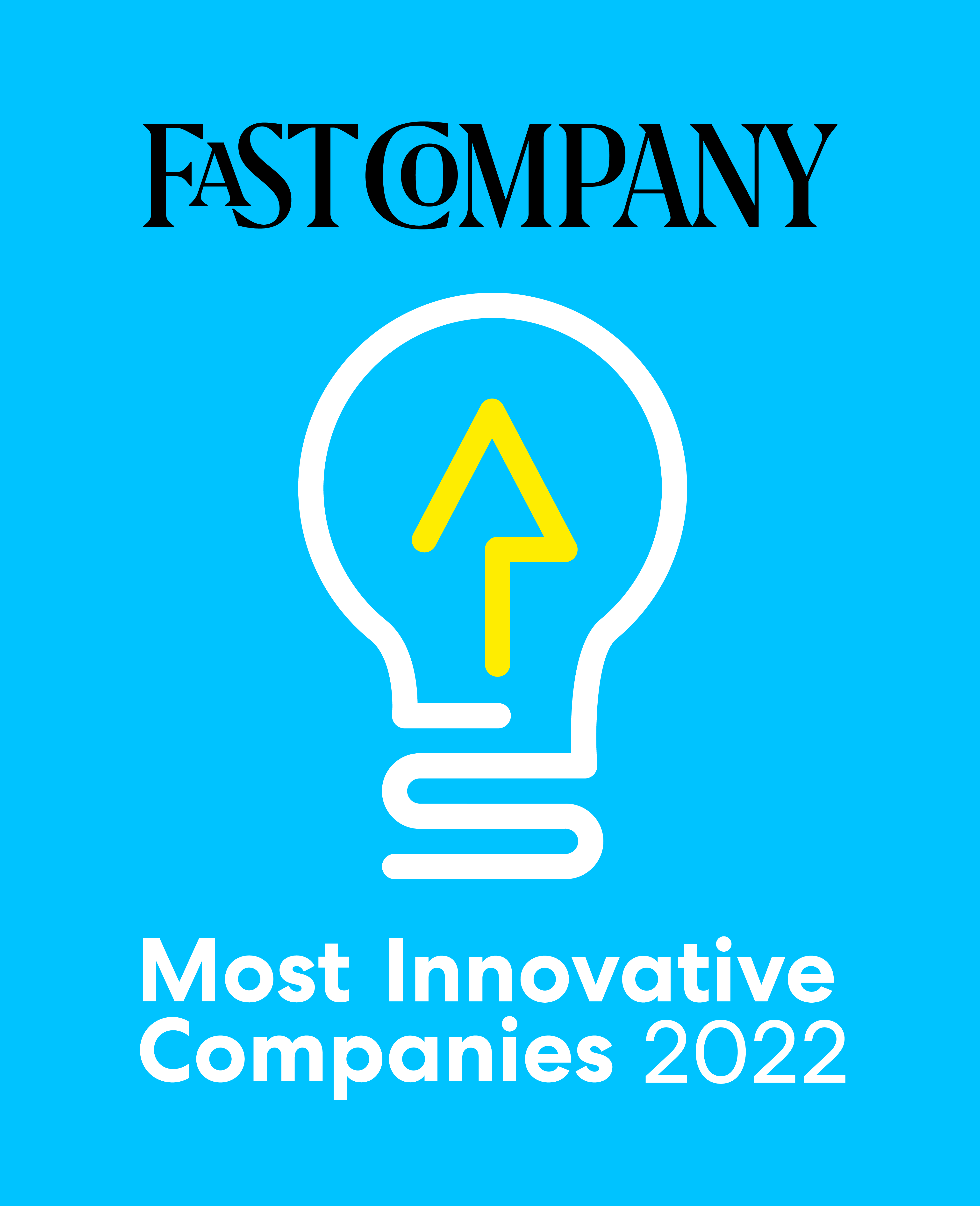 Read the whole announcement at Fast Company.