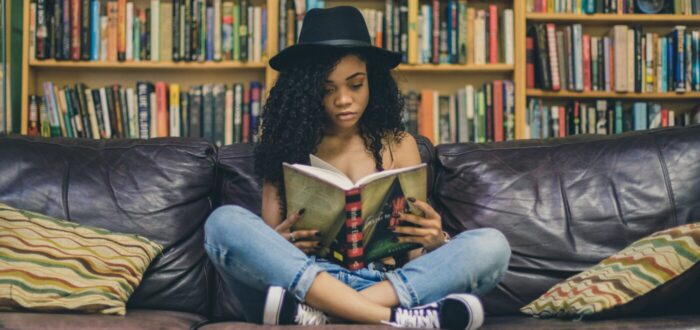 #BlackClimateWeek Reading List 2022
Lifting up Black expertise and voices in literature.
From Sustainable Agriculture to Arts & Humanities, to Climate Science Fiction, and many more genres in between, Black authors have told stories of the origins & consequences of environmental injustices, given us the richest and most comprehensive collection of poems about nature, and reimagined the future. The Solutions Project is excited to share recommendations to add to your reading list in February and all of the other months of the year.
Harriet A Washington
A "powerful and indispensable" look at the devastating consequences of environmental racism (Gerald Markowitz) and what we can do to remedy its toxic effects on marginalized communities — featuring a new preface on COVID-19 risk factors.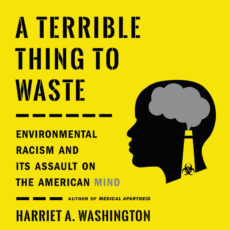 Camille Dungy
Camille T. Dungy has selected 180 poems from 93 poets that provide unique perspectives on American social and literary history to broaden our concept of nature poetry and African American poetics.
 Aja Barber
A call to action for consumers everywhere, Consumed asks us to look at how and why we buy what we buy, how it's created, who it benefits, and how we can solve the problems created by a wasteful system.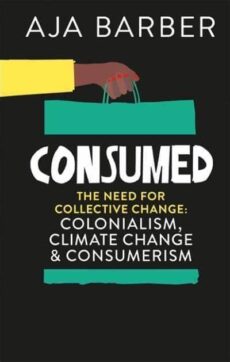 Dorcetta Taylor
In this sweeping social history Dorceta E. Taylor examines the emergence and rise of the multifaceted U.S. conservation movement from the mid-nineteenth to the early twentieth century. She shows how race, class, and gender influenced every aspect of the movement, including the establishment of parks; campaigns to protect wild game, birds, and fish; forest conservation; outdoor recreation; and the movement's links to nineteenth-century ideologies.
Robert D. Bullard and Beverly Wright
In The Wrong Complexion for Protection, Robert D. Bullard and Beverly Wright place the government response to natural and human-induced disasters in historical context over the past eight decades.
N.K. Jemisin
At the end of the world, a woman must hide her secret power and find her kidnapped daughter in this intricate and extraordinary Hugo Award winning novel of power, oppression, and revolution.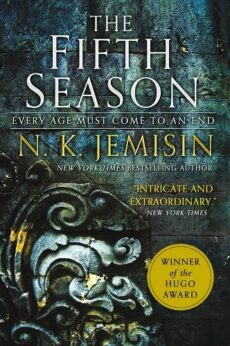 N.K. Jemisin
A fearless young woman from a small African village starts a revolution against an American oil company in this sweeping, inspiring novel from the New York Times bestselling author of Behold the Dreamers.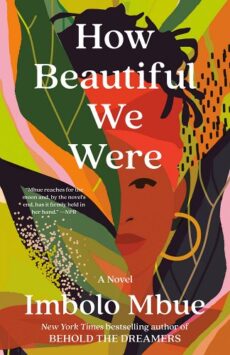 Tochi Onyebuchi
The year is 2172. Climate change and nuclear disasters have rendered much of earth unlivable. Only the lucky ones have escaped to space colonies in the sky. Two sisters are torn apart by war and must fight their way back to each other in a futuristic, Black Panther-inspired Nigeria.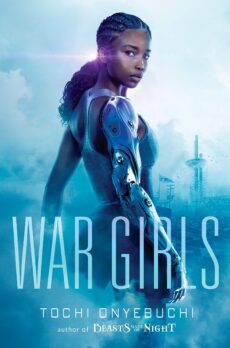 Jesmyn Ward
Jesmyn Ward, two-time National Book Award winner and author of Sing, Unburied, Sing, delivers a gritty but tender novel about family and poverty in the days leading up to Hurricane Katrina.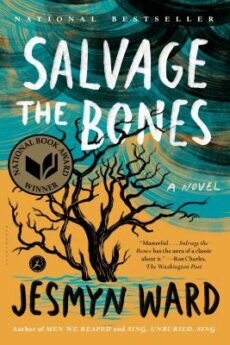 Nnedi Okorafor
Now optioned as a TV series for HBO, with executive producer George R. R. Martin An award-winning literary author enters the world of magical realism with her World Fantasy Award-winning novel of a remarkable woman in post-apocalyptic Africa.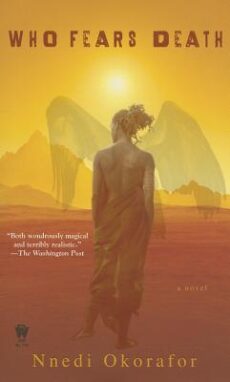 Leah Penniman
Farming While Black is the first comprehensive "how to" guide for aspiring African-heritage growers to reclaim their dignity as agriculturists and for all farmers to understand the distinct, technical contributions of African-heritage people to sustainable agriculture.