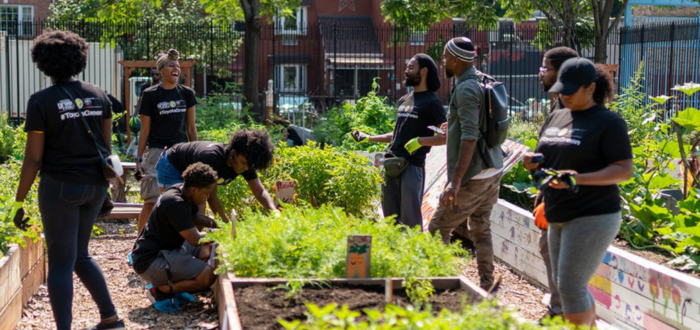 Climate Week NYC 2021
2021 Environmental Justice Partner
Support the Solutionaries
Led by Gloria Walton and co-founded by the actor Mark Ruffalo, The Solutions Project provides funding and communications support to over 75 grassroots organizations across the country, most of which are led by women of color. Nearly 20 of our grantees are based in New York alone.
We believe that the climate crisis is the epic challenge of our lives. We see possibility even amidst tragedy. We envision a world that doesn't depend on extraction and exploitation. We know that a future that works for all must, by definition, be created by all of us. The Solutions Project amplifies the energy and ideas of the many, to find diverse answers to the climate crisis – and realize a future created by us all.
When climate justice leads, everybody wins!
In February 2021, we held the first-ever Black Climate Week, an initiative we launched in part to draw attention to the under-representation of climate justice leaders of color at Climate Week NYC. 
Yes, this can be seen as a call-out. And yes, we know that most big organizations and media platforms don't amplify a diversity of voices.  
However, Climate Week NYC saw it as a call-in, for themselves and the larger field of companies, foundations, and NGOs who are making new commitments to opportunities for people of color and women to tell their stories. Climate Week took action to do better, to get this done, too.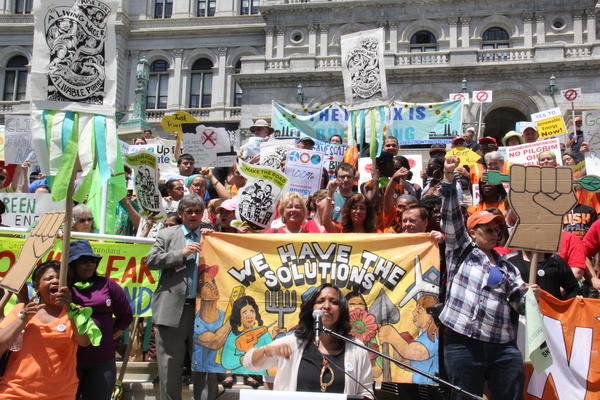 We came. We saw. We talked about justice + solutions!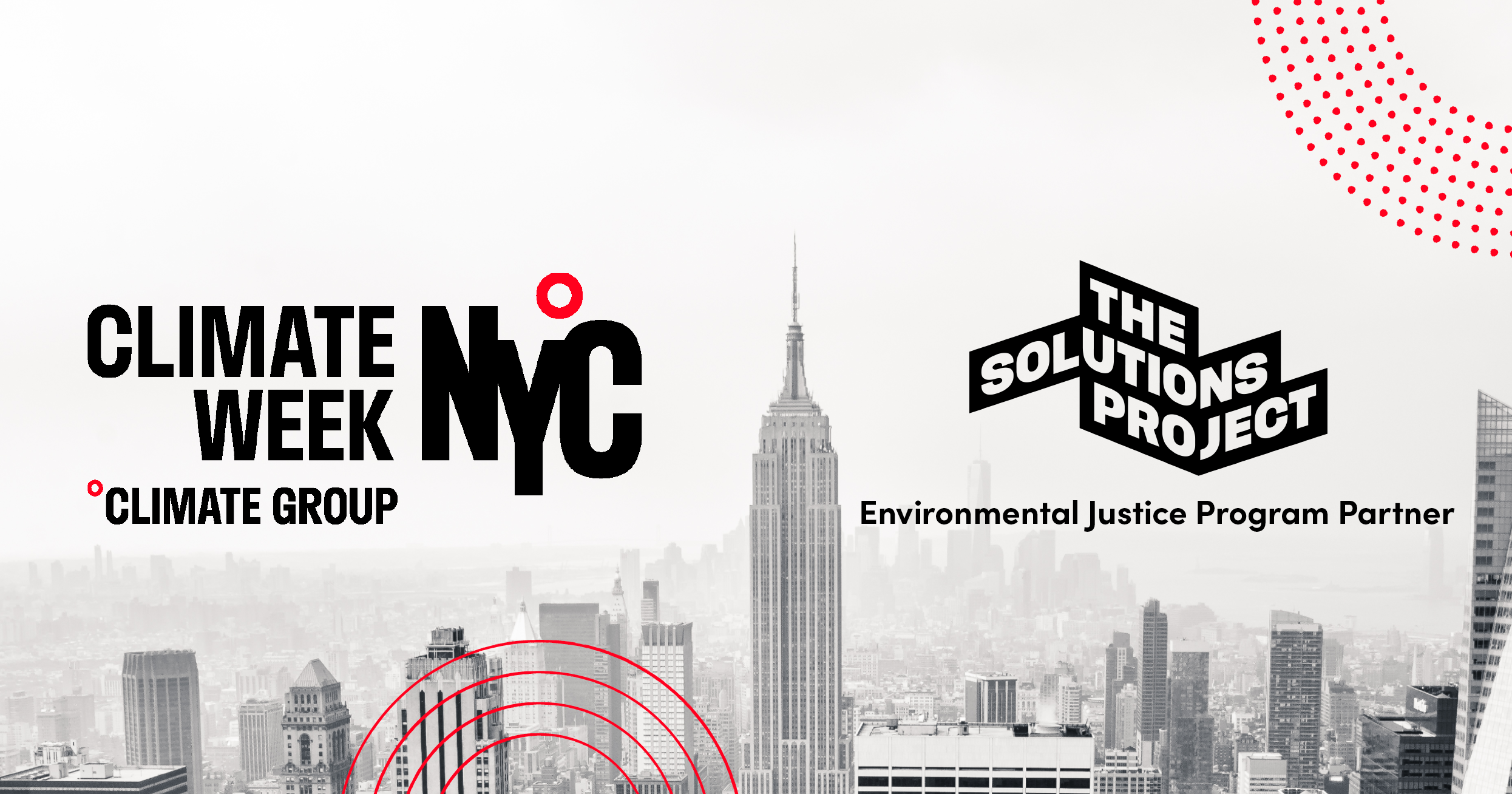 Our first ever Climate Week NYC partnership was a major success.
The Solutions Project was the Environmental Justice partner of Climate Week NYC and we brought some much-needed light to the lineup by uplifting the frontline innovations in climate solutions that exist right now in communities across the nation. Imagine what's possible when industry, government, and philanthropy heavyweights support these innovations at the scale needed!
We had the privilege to represent our organization and provide a platform for our grantees and other partners in several events throughout the week. Gems and mics were dropped.  If you didn't have a chance to pop in, know that they are all available in full at the links provided below.
In Case You Missed It
Check out the events The Solutions Project participated in or hosted!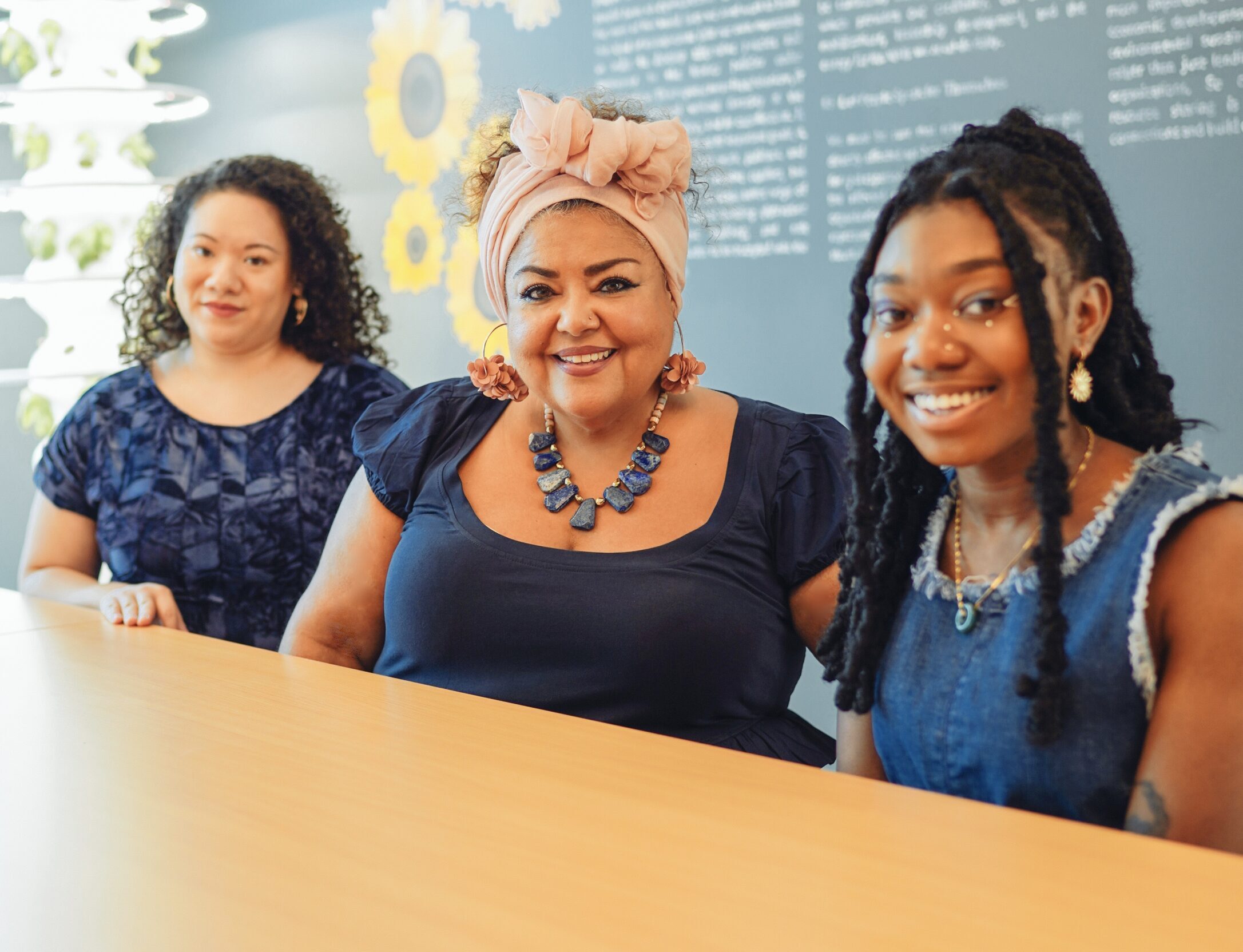 Called to Action
The fight for environmental justice doesn't end after Climate Week NYC. Here are several ways to get involved and take action. Let's Create The Future!
Amplify!
Follow us on Facebook, Twitter, and Instagram at @100isNow. 
Use the hashtags: #LetsCreateTheFuture #GettingitDone #ClimateWeekNYC #TheSolutionsProject #BlackClimateWeek to amplify the stories and voices of environmental justice leaders. 
Support Our Grantees
These are our grantees participating in Climate Week NYC events. 
Donate / Become a Funder
Your support drives effective, creative, and equitable climate change solutions. You can donate on our website. 
Our funders are the backbone of our grantmaking. Their support gets translated directly into grassroots, boots-on-the-ground action to deliver community-based solutions to people on the frontlines of climate change. To learn more about becoming a funder, contact us directly.
Media Opportunities
The media can be a useful tool in amplifying the voices of those often ignored. We work with media to not only share the story of The Solutions Project but also our grantees. If you're a journalist or creator who would like to learn more about our story sources, email us. 
When climate justice leads, everybody wins!