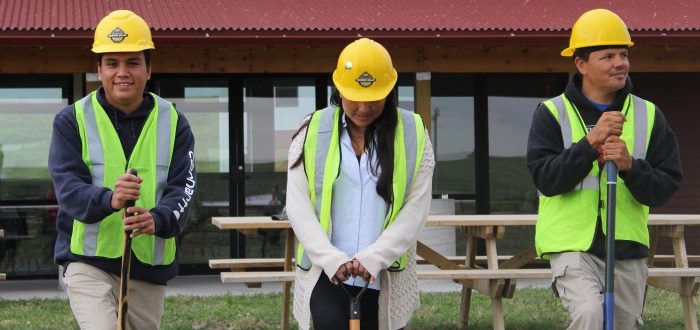 Earth Month
The Solutions Project Celebrates Earth Month and #EarthDay365
In celebration of Earth Month, we will celebrate and uplift solutions that frontline communities have been developing and implementing. We know that climate justice requires centering  the very communities who have suffered most from the adverse effects of climate change, and who are using this experience to develop creative, practical solutions to the climate crisis.
America needs and deserves a just transformation to a sustainable, equitable, clean-energy economy. Communities that have suffered disproportionately from dirty energy and climate change — including Black, Indigenous, Latinx, Asian, and other communities of color and poor communities on the frontlines and fence lines — are already leading the way.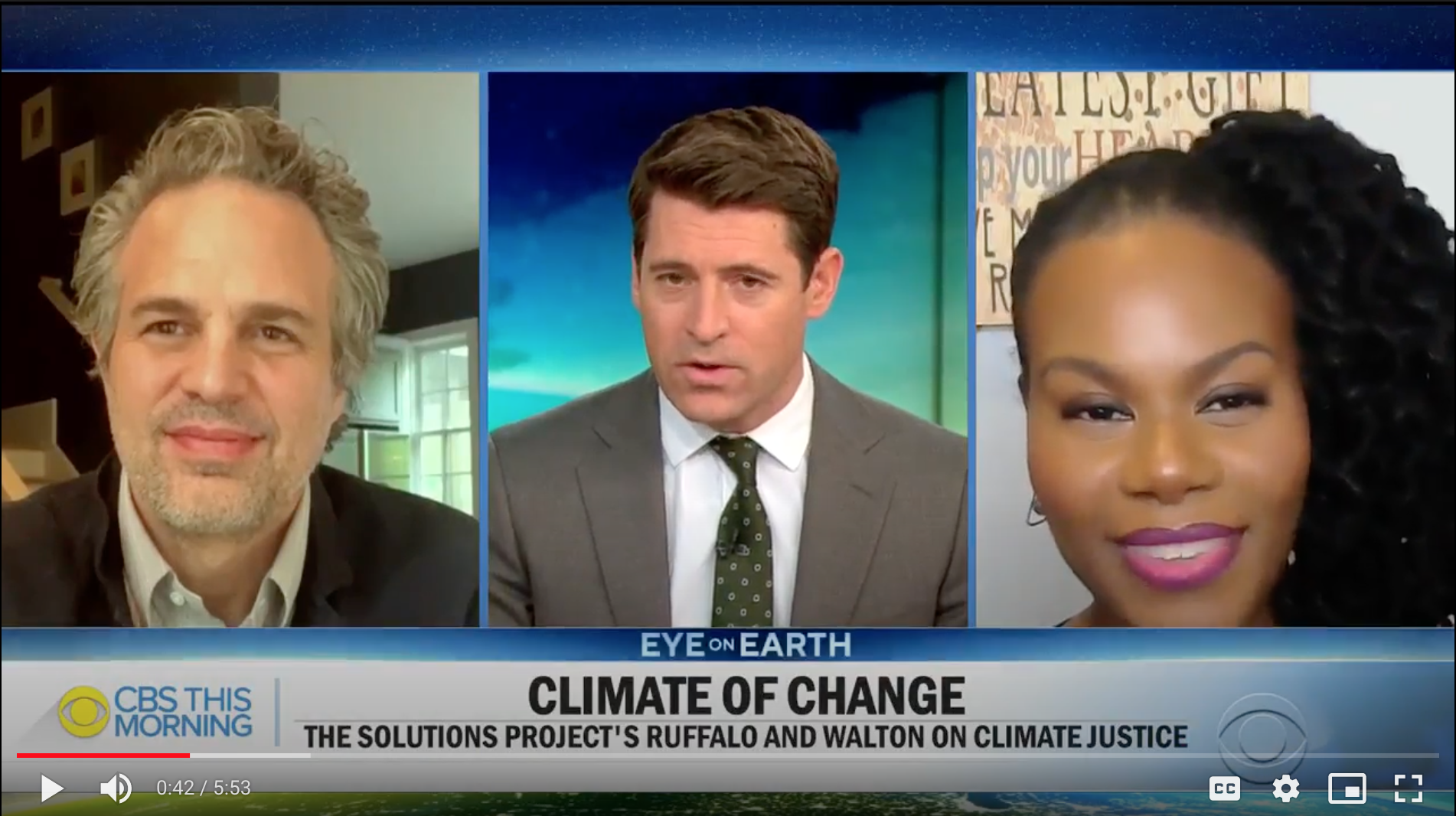 A Few Examples of Frontline Community Innovation
After years of advocating for turning Brooklyn's industrial waterfront into a hub for green jobs, the community-based environmental justice organization UPROSE scored an enormous victory: New York state is matching $200 million in private-sector investment to transform the South Brooklyn Marine Terminal into a wind turbine assembly and maintenance plant that will create over 1,000 clean-energy jobs.
PUSH Buffalo created New York state's first community solar project for low-income customers. They turned an abandoned school into affordable housing for seniors and community gathering space, while also providing affordable solar energy to low-income subscribers.
New Alpha Community Development Corporation in Florence, SC, answered persistent water-quality and flooding problems by installing "hydropanels" that use solar energy to create fresh drinking water from thin air. And faced with pollution from dirty energy and high energy bills from run-down housing stock, New Alpha CDC worked to secure a rural solar farm and obtain free weatherization and affordable solar power for community residents.
The Thunder Valley Community Development Corporation is building a sustainable community in South Dakota's Pine Ridge Reservation. Through its workforce development program, young Oglala Lakota people are learning to build energy- and water-efficient affordable homes powered by solar energy. They also build affordable housing, community gardens, a farmer's market, a playground, and gathering spaces with their community.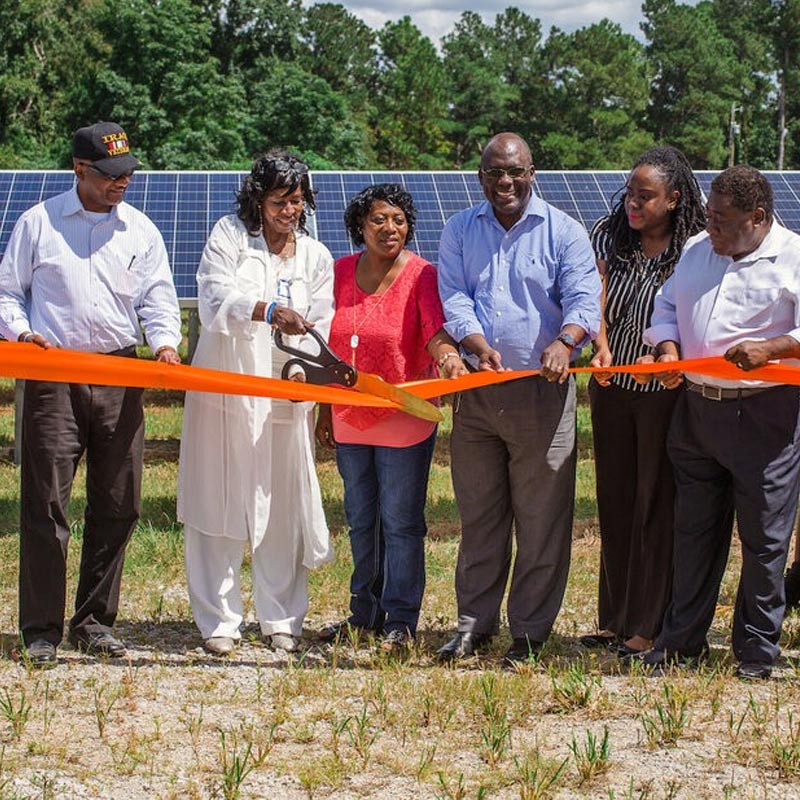 Why is this important?
For decades, Black, Indigenous, immigrant and other communities of color, as well as poor communities, have been at the losing end of decision after decision that puts polluting industries at their doorsteps. But instead of sitting on the sidelines, "they are building power and enacting some of the most cost-effective and creative solutions to address the consequences of the climate crisis." And they are working towards these solutions every day, not just on earth day. It's time that we acknowledge, support and began to implement these ideas on a larger scale. Let's get busy building the future we want!